Elton John is set to receive France's highest honor when the singer brings his farewell tour to Paris on Friday.
The 72-year-old superstar will be given the 'Legion d'Honneur', the country's highest civilian honor, in a special ceremony at Elysee Palace with French President Emmanuel Macron.
Macron called Elton a "piano virtuoso" and "melodic genius", as well as "one of the first gay artists to have the courage to say it and give voice to the LGBT community".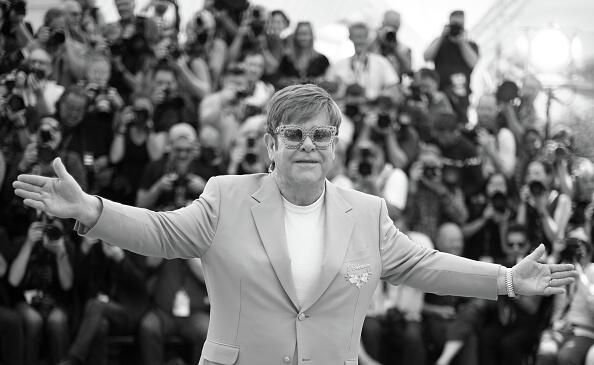 Photo Credit: Getty Images