Every morning at 9:40 tune in to 103.7 F.M. and catch the 3 things you need to know before 10 a.m.
COLLIN'S BIG WIN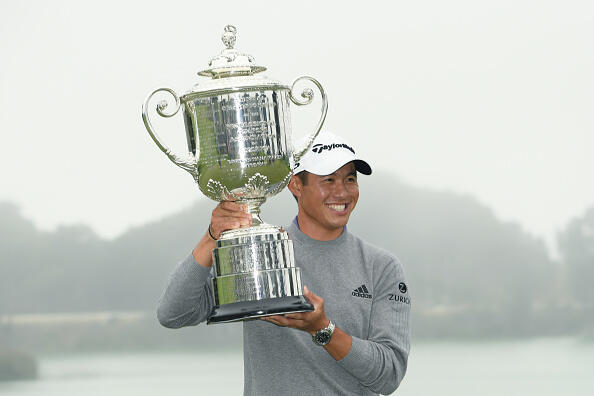 Congrats to Cal grad Collin Morikawa for his PGA championship win this weekend at San Francisco's Harding park. Steph Curry took the opportunity to offer up his services as a caddie
SELF SERVE COVID-19 TESTING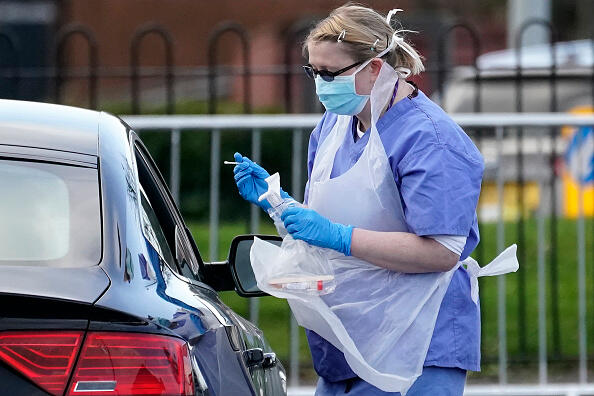 The City of Berkeley is offering a COVID-19 self-testing kiosk that allows users to self swab for COVID-19 and receive accurate test results in just 24 to 48 hours. The testing is totally free however you do need to make an appointment. The testing site is located at 1701 San Pablo in the Berkeley Adult School parking lot. Testing is available from 9 a.m. to 6 p.m. Monday through Friday.
CalHOPE STRESS/CRISIS LINE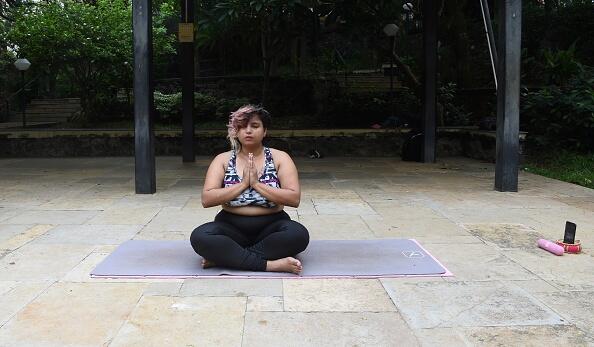 California HOPE (CalHOPE) can help you get crisis support during the COVID-19 pandemic. CalHOPE offers free outreach, crisis counseling, and support services. For California residents, CalHOPE offers a call-line — (833) 317-HOPE (4673) -— to talk about your struggles and get emotional support from someone who has persevered through tough situations.