Thing You Need To Know #1: California Academy of Sciences is welcoming you back!!! The California Academy of Sciences is opening back up to the public on Friday, October 23rd, with special early access for members from Tuesday October 13th-22nd! The African penguins, the jellyfish, Claude the albino alligator, are just some of the 40,000 animals that live at California Academy of Sciences. calacademy.org
Thing You Need To Know #2:
IRS Extends Stimulus Deadline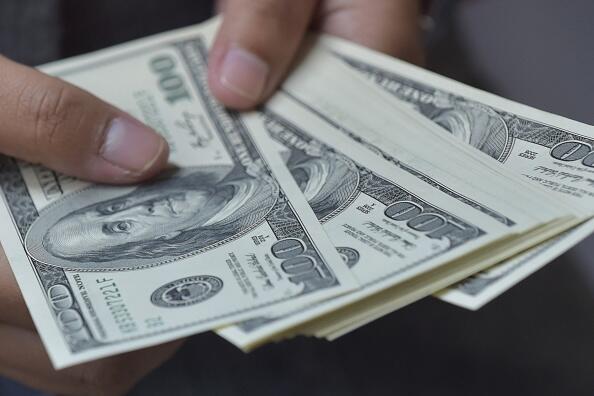 The IRS needs people who typically don't file a tax return to submit their information. The October 15 deadline was pushed back to November 21, giving people five extra weeks. You can check your status and file at IRS.gov.
Thing You Need To Know #3:
GLASS FIRE UPDATE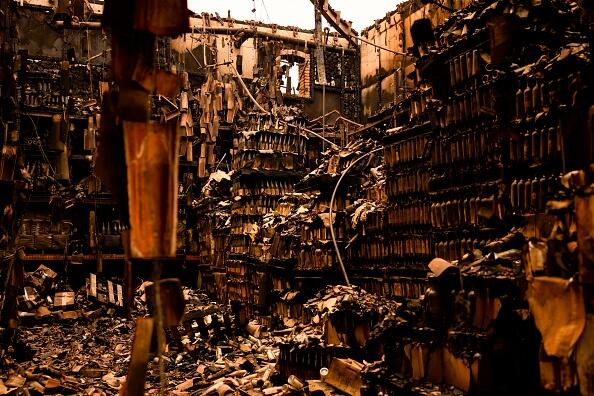 Thank you firefighters for wrestling the Glass Fire, now being called THE worst fire to ever hit Napa valley into containment, 41% containment at latest report. 557 homes have been destroyed If you live in St. Helena, Deer Park, Angwin and the Calistoga area, there is a lot of clean up going on due to the fire, you can use all of your waste carts, the blue the green the brown, as trash this week, but please no fire debris.